Gold Award for new Malvern branch office
The Nicol & Co team in Malvern
Nicol & Co's new branch in Malvern, which opened on 4th January this year, has won the Gold Award for the town in the British Property Awards.
Robert McLean, from The British Property Awards, said: "Nicol & Co's team in Malvern performed outstandingly throughout the extensive judging period, which focused on customer service levels.
"They have now been shortlisted for a number of national awards which will be announced later in the year."
British Property Awards provide agents with an opportunity to compare the service they give against their local, regional and national competition. The judging team personally carry out mystery shops at every estate agent against a set of 25 criteria to get a balanced overview of customer service levels.
Erica Hinwood, Nicol & Co's sales manager in Malvern, said: "We're thrilled to have been recognised with this Gold Award in the first few months of our presence in Malvern.
Matt Nicol, managing director of Nicol & Co, which also has branches in Droitwich and Worcester, added: "This is great news for the Malvern team who are worthy winners thanks to all their hard work.
houzen team expands
Proptech firm houzen has announced the appointment of three new senior team members.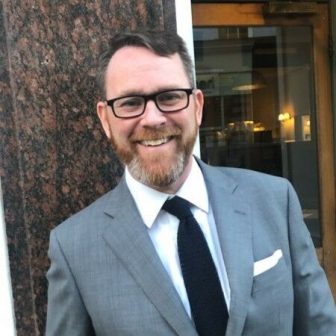 Tim Philips
Tim Phillips, former Head of Residential, Europe for CA Ventures joins houzen as Chief Investment Officer. Phillips is a well known thought leader on the topic of sustainable urban development.
At houzen, he will be creating a sustainable investment strategy, working closely with institutional investors and developers.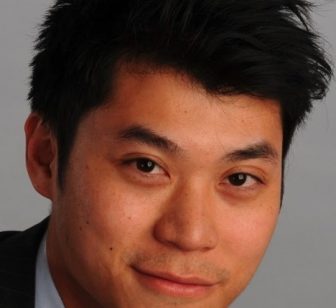 Benjamin Lee
Benjamin Lee is appointed as one of its new Investment Directors. Hailing from a real estate investment background and having executed multi-asset investment strategies for Asian family offices and private equity, he will be leading houzen's expansion in Hong Kong.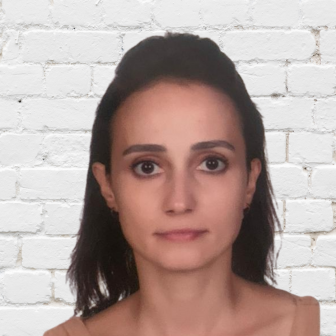 Oya Gunay
The third senior appointment sees Oya Gunay take up the role of Investment Director, with a focus on corporate finance and investment strategy. Gunay comes to houzen from top tier investment banking, including spending more than a decade at Deutsche Bank M&A, and brings expertise in technology, media and telecoms, as well as experience of IPOs.
"Sustainable investment is a key strategic focus for houzen," says Chief Executive, Saurabh Saxena. "Our goal is a green, global transactions platform. These key appointments will help us continue to lead the way in this space."
More support for education bursaries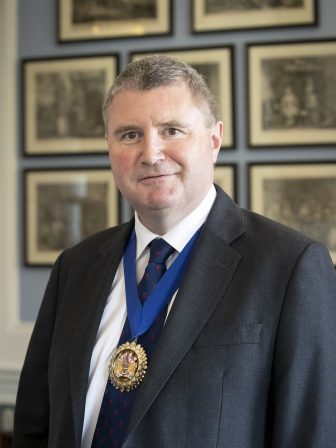 Ken Morgan, master of the Worshipful Company of Chartered Surveyors
The Worshipful Company of Chartered Surveyors (WCCS) has signed up property industry heavyweights Cushman & Wakefield and Grainger plc as new Champions for its Education Bursary. They join existing sponsors, Hollis, M7 Real Estate and Dunmoore.
The Chartered Surveyors' bursaries are run in partnership with Pathways to Property. with the aim to create a diverse and inclusive property industry by giving financial support and guidance to students who would like to study for a real estate degree but whose personal circumstances mean they are unable to attend university.
Students who are awarded a Chartered Surveyors' Bursary will each be supported by a property industry 'Champion', who will pay £10,000-a-year for three years to cover a student's university living expenses. Additionally, they will offer ongoing mentoring throughout their degree as they enter the workplace.
The WCCS trialled the scheme last year, committing £150,000 to fund five students through their degrees. The students, some of whom were the first in their family to attend university, commenced their studies in October 2020 at universities including Nottingham Trent, Sheffield Hallam, Cambridge, the University of Manchester and Reading.
The WCCS is now opening the scheme up to the wider property industry to enable more businesses to support the education of talented young people who face many entry barriers.
The aim is to sign up at least eight property businesses from across the sector to become 'Champions' and fund a further eight university places commencing in September 2021.
The Bursaries are being offered in collaboration with Pathways to Property, which manages the application process for students and is responsible for the administrative and safeguarding role throughout the students' education. Launched in 2012, Pathways to Property aims to widen access to the real estate and planning profession by raising awareness of the vast range of careers available within the sector. It is led by the Reading Real Estate Foundation at Henley Business School, part of the University of Reading.
Ken Morgan, master of the Worshipful Company of Chartered Surveyors, said:
"The Education Bursary has been a real success for us so far. The Chartered Surveyors' Bursaries represent an opportunity to really make a difference, not only to the lives of gifted students and their families, but also to support the future health of the property industry as a whole."
New ownerships for Belvoir in the Manchester area
Sharanjit Gill of the Belvoir Leicester Central office has significantly expanded his business through the purchase of two well-established Belvoir offices in Manchester. Sharanjit is now the owner of Belvoir Manchester Central and co-owns Belvoir Chorlton and Cheadle with family member Kamie Uppal.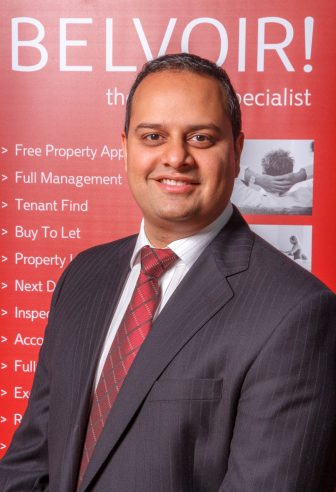 Sharanjit Gill
"I have run Belvoir Leicester Central for seven and a half years now," explained Gill. "Belvoir Manchester Central already has quite a large team, and some staff members have been there for over ten years.
"However, I am now looking to expand the team by recruiting some top class, experienced property personnel."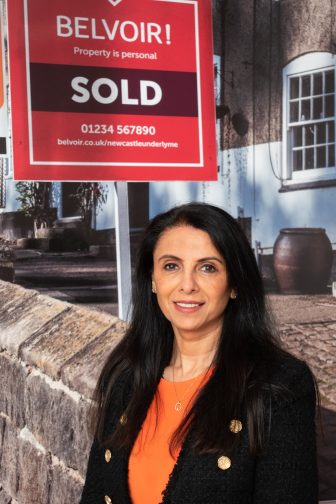 Kamie Uppal
Kamie Uppal, new owner of the Belvoir Chorlton and Cheadle offices said: "This is a very exciting career change for me, and I have already expanded the team at our office on Wilbraham Road, Chorlton.
"As a landlord myself, and someone who is very familiar with this area, I really welcome this opportunity to develop the lettings side of the business and importantly, to build on our estate agency services."
Speaking of this latest acquisition by Sharanjit Gill, Belvoir CEO Dorian Gonsalves said: "In years gone by the Belvoir Manchester Central office has been the largest, most productive office in the network, leading the way with some very exciting initiatives. In recent years other Belvoir offices have grown larger than Manchester Central and I know that Sharanjit is very keen to return this office to the number one spot in the network.