The wave of investment from deep-pocketed national buyers continues to wash over the Charleston region as three apartment communities recently sold to two California firms in separate deals valued at $117.5 million while an Ohio company paid more than $31 million for a West Ashley office complex.
San Diego-based real estate investment firm Strata Equity Group paid $87.5 million for two multifamily properties while Santa Monica-based Lincoln Avenue Capital bought another community for $30 million.
Strata Equity Group acquired the 241-unit Sage Apartments at 1240 Winnowing Way in northern Mount Pleasant for $50.5 million, or roughly $210,000 per key, and the 288-unit Aster Place Apartments at 1840 Carriage Lane in West Ashley for $37 million, or just over $128,000 per unit.
Aster Place Apartments in West Ashley will see a $4 million makeover after a San Diego-based real estate investment firm bought the 288-unit development on Carriage Lane. Provided
Affiliates of The Solomon Organization of Summit, N.J., previously owned the two properties.
MP Owner 1 LLC paid $44.2 million for the Sage complex in 2017, and Aster Owner 2 LLC paid $30.375 million for the Aster Place apartment community in 2018, according to Charleston County land records.
Sage was built in 2012 and includes ground-floor commercial space. The older Aster Place community in West Ashley will see $4 million in improvements to units, amenities, clubhouse and grounds.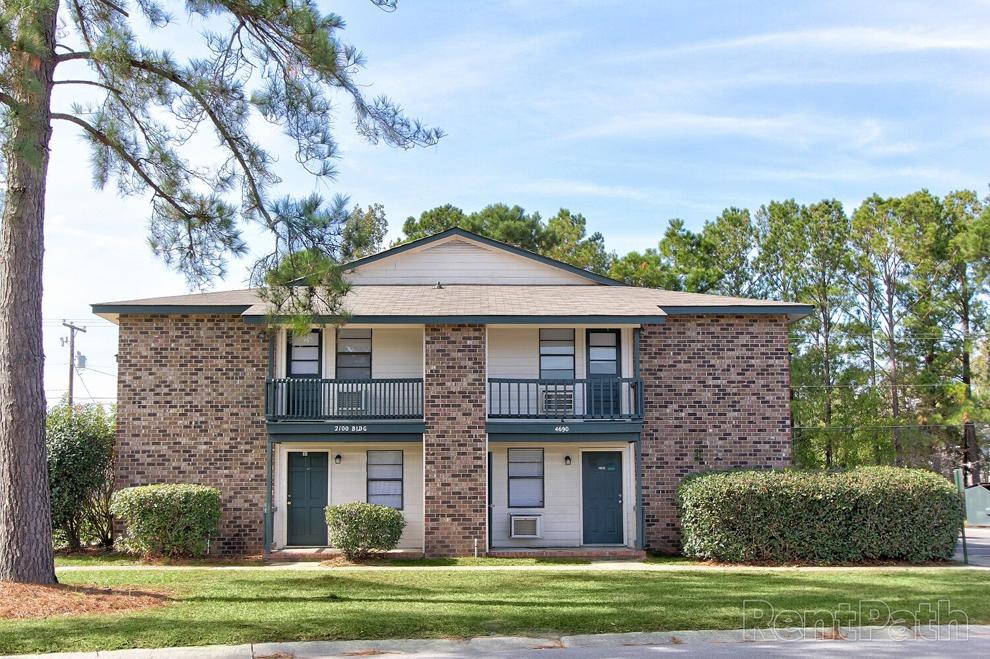 The new owner noted the Charleston region's population gains in recent years as reasons to invest in the community.
"Deploying equity from our latest fund … into a robust growth-oriented metro provides a perfect risk-adjusted return for our investors," said Justin Shifrin, Strata's director of acquisitions.
During the past seven years, Strata has acquired more than 20,000 apartment units in 75 multifamily properties across the U.S.
Brandywine Townhomes is a 170-unit apartment community on St. James Avenue in Goose Creek. It recently sold for $30 million. Provided
In Goose Creek, Lincoln Avenue Capital bought the 170-unit Brandywine Townhomes at 202 St. James Ave. from Massachusetts-based VTT Management on Sept. 23, according to the commercial real estate firm Berkadia.
The units sold for about $176,500 each. The 11-acre property sold in 2016 for $8.075 million, according to Berkeley County land records.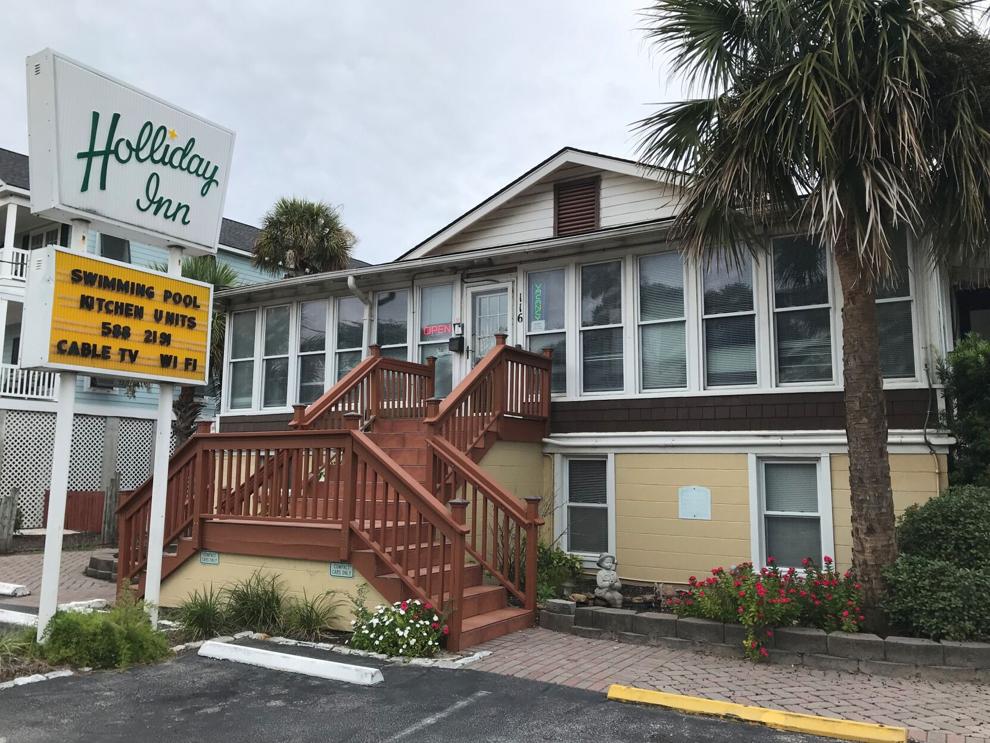 Get the best of the Post and Courier's Real Estate news, handpicked and delivered to your inbox each Saturday.
Brandywine features one-, two- and three-bedroom floorplans. Community amenities include a swimming pool, playground and laundry facility.
Handling the sale for the seller and buyer were Mark Boyce and Blake Coffey of Berkadia in Charleston and Paul Vetter, Andrew Mays and Matt White of the firm's Atlanta office.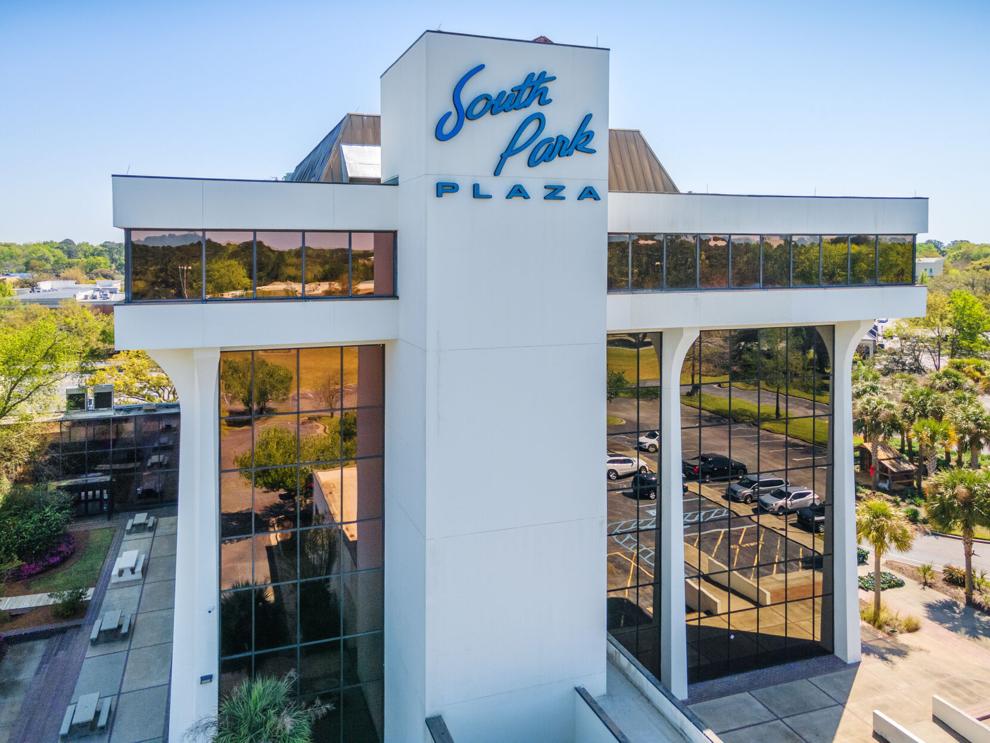 South Park Plaza, near Citadel Mall in West Ashley, recently changed hands for more than $31 million after selling three years ago for $23 million. CBRE/Provided
Changing hands
In West Ashley, a three-building office park is now under new ownership after selling for $31.25 million, about $8 million more than the previous sale three years ago.
Boyd Watterson Asset Management of Cleveland, Ohio, bought South Park Plaza at 1-3 South Park Circle near Citadel Mall in mid-September, according to the commercial real estate firm CBRE Inc. 
The previous owner of the 139,060-square-foot property on 7.6 acres was JEMA II LLC of Charleston. It paid $23 million for the site in 2018, according to Charleston County land records.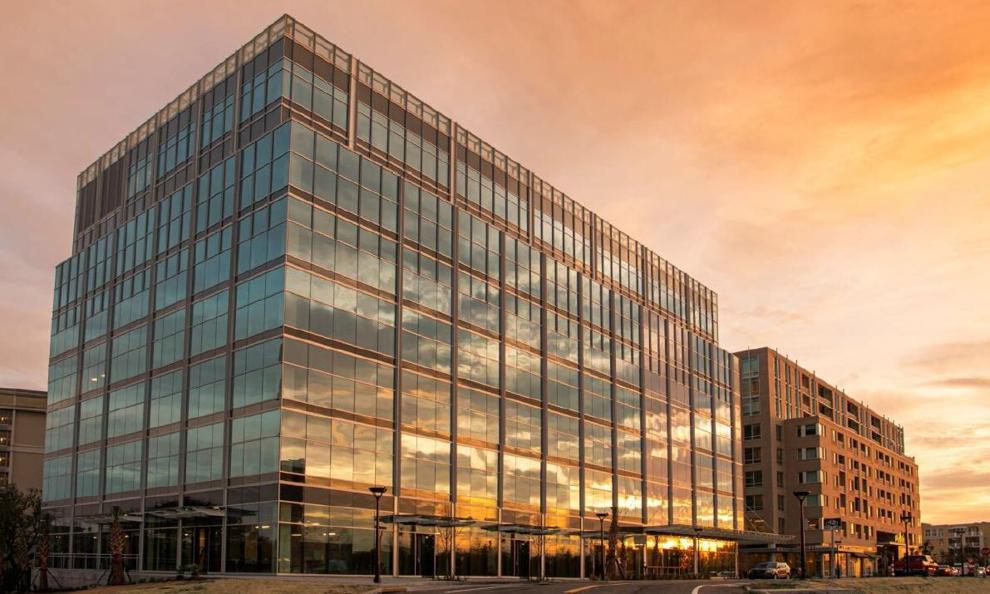 "Charleston is quickly rising on the list of target investment markets for national investors," said Patrick Gildea, a CBRE vice chairman.
He pointed to the region's rising population during the past decade and said the sale "reflects on the high demand we have been seeing here in recent years."
Charles Carmody of CBRE's Charleston office noted the firm has now brokered the property's sale three times during the past 14 years.
In 2007, the site sold for $11 million before changing hands again three years ago, public property records show.
For the past three years, South Park has been about 91 percent occupied by the Medical University of South Carolina Hospital Authority.
Also representing the seller in the transaction were Matt Smith, Grayson Hawkins and Ryan Carmody of CBRE.
Our twice-weekly newsletter features all the business stories shaping Charleston and South Carolina. Get ahead with us – it's free.
Reach Warren L. Wise at 843-819-9269. Follow him on Twitter @warrenlancewise.